Laguna Phuket is Asia's premier integrated destination. Set against the stunning backdrop of the Andaman Sea, on a 3km stretch of pristine beach, Laguna Phuket is home to eight world-class hotels, premium facilities and a branded residences and property division. Spanning over 1,000 acres of lush parkland and beachfront and located just a 25-minute drive from Phuket International Airport, Laguna Phuket offers an award-winning 18-hole golf course, luxury spas, exceptional dining options, and countless activities to create unforgettable experiences.
Guests at Laguna Phuket are welcome to visit and enjoy the facilities anywhere in the destination and use the complimentary shuttle bus and boat services.
Laguna Phuket and its 8 resorts offer the perfect tropical backdrop for the event of your dreams. Plan your destination wedding with us.
Laguna Phuket offers the perfect location for both tourists and residents. On top of the 8 Hotels, the Branded Residences and Property division offers sales and rental of a variety of residences, apartments and villas for guests who wishes to live or invest in a holiday home within our integrated destination. The offerings range from condo units to luxury houses and villas.
Embracing Nature's Comeback: Laguna Phuket Creates Pocket Forests with SUGi Laguna Phuket is excited to share a remarkable initiative that recently took place in partnership …
Release Sea Turtles with Laguna Phuket ! Laguna Phuket have partnered with Phuket Marine Biological Centre (PMBC) on sea turtle conservation since 1994. The annual …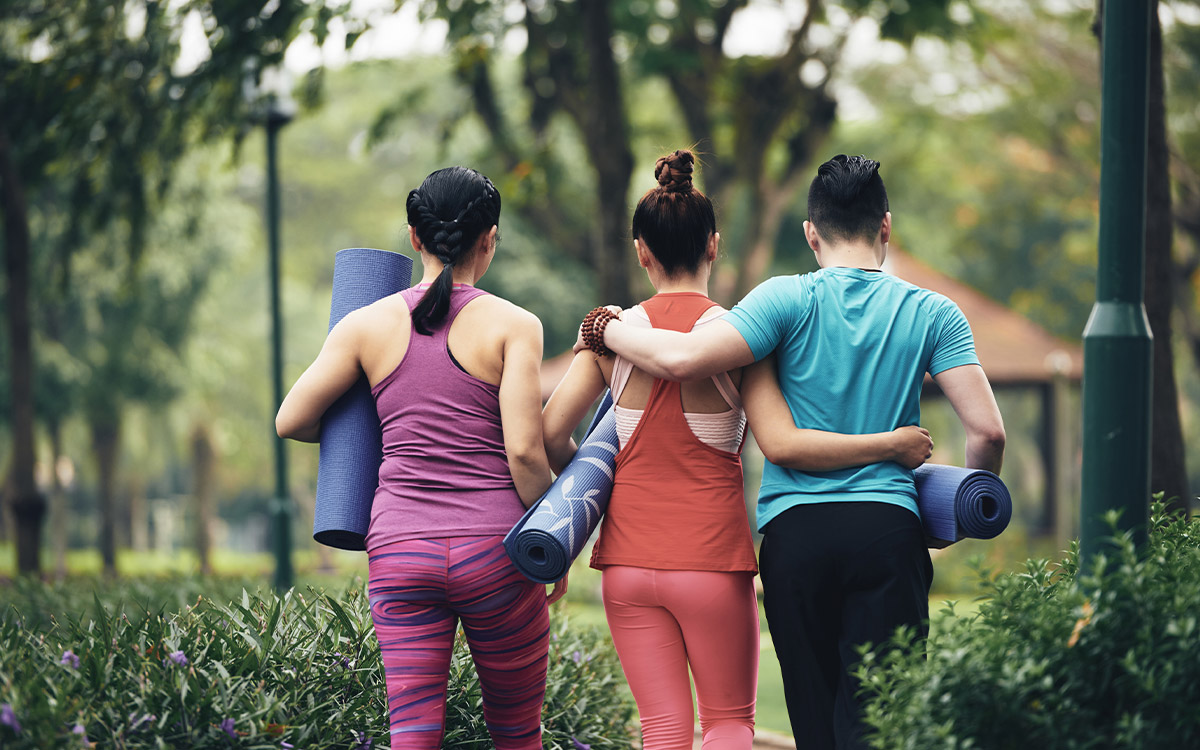 Stay Active and Savor Local Flavors at Canal Village Square, in the heart of Laguna Phuket is an exciting month at Canal Village, as the …
A golfers paradise in Phuket
Laguna Golf Phuket, set within the world-renowned Laguna Phuket, is part of Asia's first fully integrated destination resort.